You may be thinking that Leadership is either something that doesn't concern you or it's something to be avoided – however what our leaders do – or don't do - and how they do it - affects us all.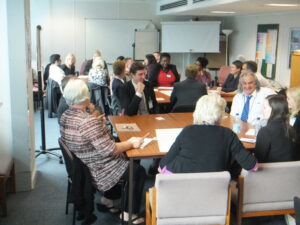 Last Monday (6 October) civil servants based in Croydon participated in the first of 13 focus group / Discovery sessions on leadership to be held around England and one in Wales (see details below).
Colleagues welcomed the opportunity to shape discussions on what a future leadership statement for all civil servants should look like, and what the behaviours underpinning this might be.
We asked the group to share their personal experiences of inspirational leaders. Here are some of the behaviours that came out strongly in the session: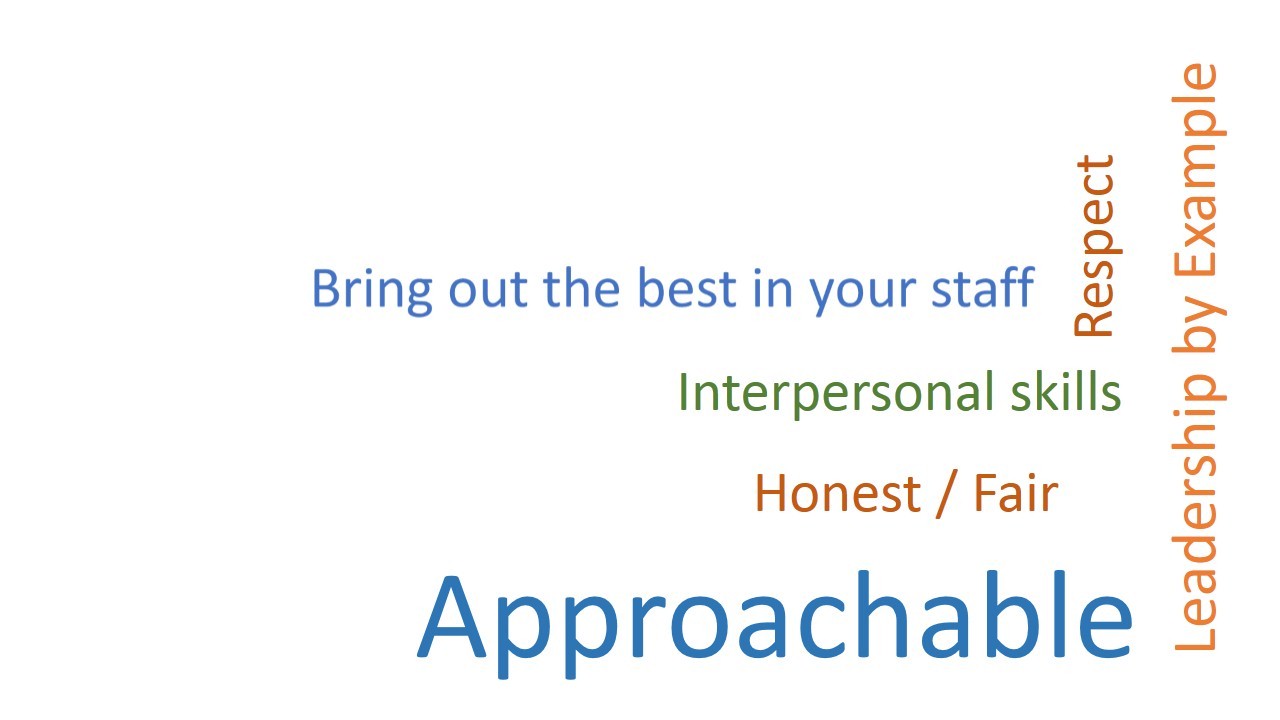 A big thank you goes out to all participants from the Collective Leadership team.
The energy in the room and the abundance of ideas has got us off to a brilliant start.
Now they want to hear from more of you. Look at the list of session dates for details of how you can join in. In addition to those on the list another event has been arranged in Cardiff on Thursday 23 October from 11.30am to 1.30 pm at Companies House, Crown Way, Cardiff CF14 3UZ. Please email Nita and Heidi to book your place on this exciting event in Cardiff
If you want to find out about the work on leadership in the Civil Service, or have your say, you can also leave a comment on Sir Jeremy's blog or you can email the Leadership Team.