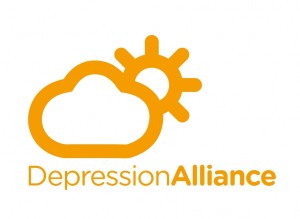 The Charity for Civil Servants is working in partnership with Depression Alliance, the UK's leading charity for people affected by depression. The two charities are running a pilot project to develop a peer support community for civil servants (and former civil servants) who are experiencing depression. The community is called Friends in Need, and it aims to break through the loneliness and isolation that can often accompany depression, by bringing people together, both on-line and face-to-face.
The South west and Wales has been identified as a pilot area for Friends in Need local networking, and CS Local is hosting a Discovery Session on 2 December, from 11am to 1pm in 2 Rivergate, Bristol. Please come along to hear more about this work from Sue Forber of the Depression Alliance.
A representative from the Charity for Civil Servants will also be prese

nt to talk to you about the range of ways the Charity can help civil servants, including with their mental wellbeing.
Places can be reserved by emailing Val Cobbin