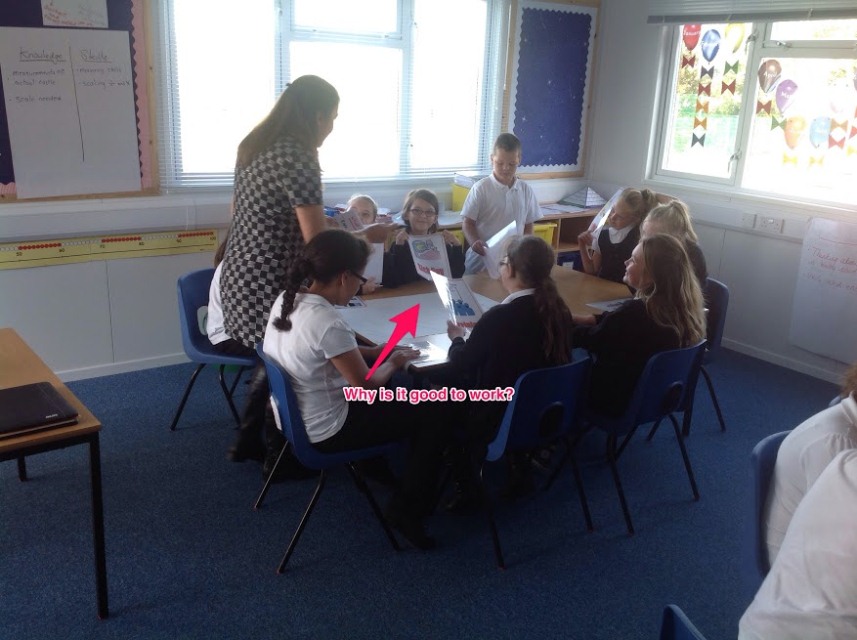 We are looking to run projects throughout the south-west and Wales that will involve making links with schools and using civil service volunteers to support pupils in a variety of ways.  The sort of help that might be needed will vary according to each school, but might include: carrying out mock interviews, talking to pupils about the job you do, helping pupils write CVs or job applications, playground renovation tasks – the list is endless.  It will depend on the skills of volunteers and the needs of the school.  No particular expertise or skills are required, other than a willingness to get involved and support local children.
At this stage, we're gathering names of potential volunteers in each area so that we have a pool of people ready to spring into action once we have identified schools that wish to work with us.  We'd also like volunteers to be involved in identifying and approaching schools within their communities and thinking about how civil service volunteers can work with them.  We've previously worked with Fair Furlong Primary School in Bristol and both volunteers and the school were enthusiastic about the benefits to the children. Read what Fliss Abraham from ACAS has to say about her experience volunteering at Fair Furlong.
To add your name to our list of volunteers, please email  Val Cobbin  from Civil Service Local and let her know your location. If you have any ideas about schools that might like to work with us, or  you would like to talk to the staff who volunteered at Fair Furlong to find out more, please include this in your email. Val can also be contacted on 03000 543370 if you have any questions.