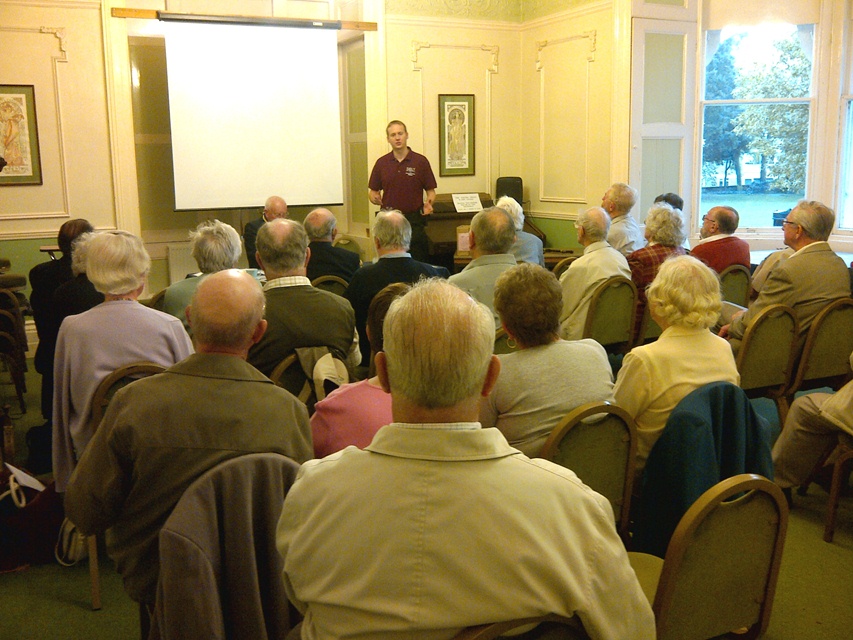 The Home Office Senior Citizen Liaison Team (SCLT) were winner at this years Civil Service Diversity and Equality Awards for the work they do on crime prevention and victim support in the Bristol and Somerset areas.
They are a small team who are looking for volunteers that are willing to do personal safety presentations to older members of the population.  If you are confident at public speaking or are seeking to improve your  presentation skills (at the same time as helping the vulnerable), read more about the team.
They are currently seeking volunteers in Bristol, South Gloucestershire, Somerset and South Wales, so contact  Ash Jones from the SCLT if you would like to get involved.