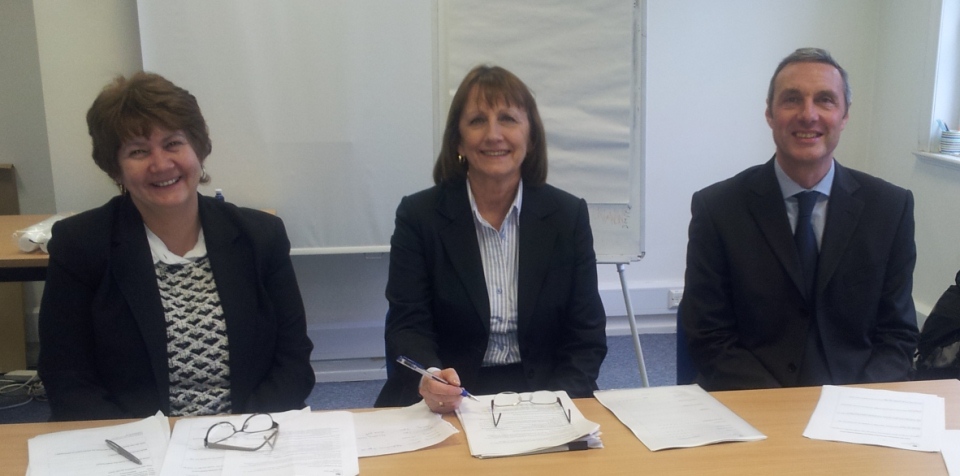 A great couple of days that inspired Civil Service volunteers and gave practical support to The Genesis Trust.
The first day was set aside to help develop work skills and confidence. It was an interactive event with volunteers working with Genesis clients. They covered things like 'What's so good about work!', 'The art of conversation', 'Transferable skills' and 'What are employers looking for?'. The second day gave Genesis clients the chance to put their new skills into practice through a mock interview.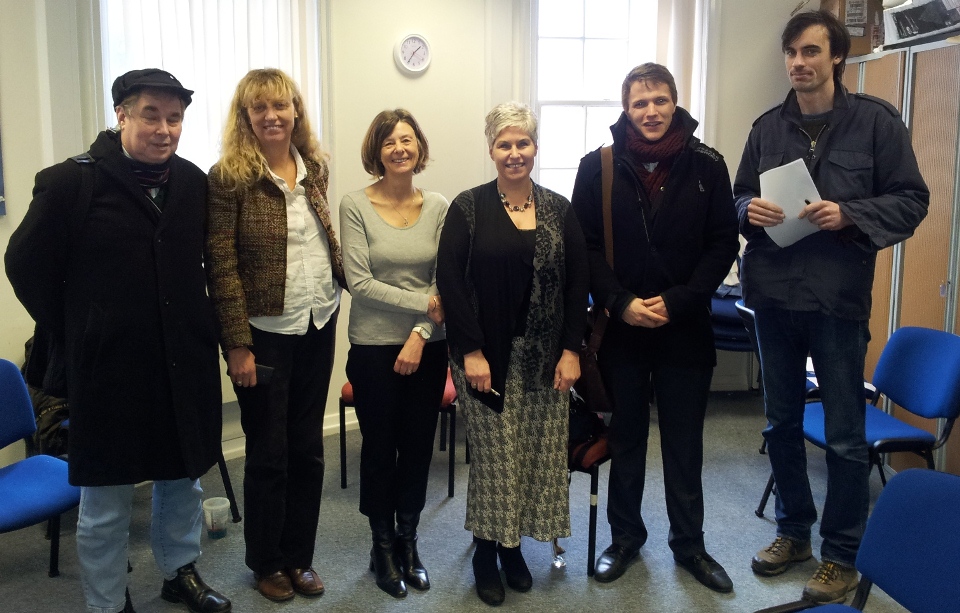 Candidates said:
The interview helped me realise I need to know my examples well and writing them out has come home to me.

I was really impressed with the Civil Service volunteers, the workshop was led well and I enjoyed the exercises. You made work appealing! The interview was positive and encouraging. I got the imaginary job.
The Genesis Trust support worker said:
'Volunteers were easy going with our clients. They weren't intimidating - our clients often feel intimidated. The clients warmed to the volunteers as they were sympathetic and open about difficulties in their own lives. The clients weren't told what to do, this was not expected! They felt enough at ease to work closely with the volunteers to make the sessions really worthwhile.'
Volunteers mind-sets were changed by the experience:
Civil servants can become rather insular and cushioned from the wider world and it was really useful to meet people form a very different background. I gained a great sense of satisfaction in knowing that I might have contributed a little towards helping someone get a foot on the employment ladder.

Brilliant and very humbling! I was able to improve and hone my interviewing techniques as well as help the candidates with interview practise and feedback for them.

Should anyone wish to ensure that the social stereotypes that may exist, even if only in 'unconscious bias', are dispelled, then this experience will do it – an incredibly rewarding and in many ways humbling opportunity to meet some strong, personable and very knowledgeable people.
Would you like to take part in mock interviews or employability workshops in the south west? We have them planned in Bristol, Exeter, Plymouth and Bournemouth. If so, please contact Richard Hill to register your interest or to find out more.