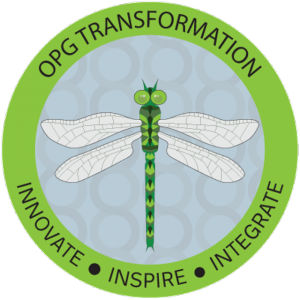 Would you like to hear more about the practicalities of going digital?
Join us for our discovery session where a member of the Government Digital Service will give an overview of their work and explain the background to the digital agenda. This will be followed by a presentation from staff in the Office of the Public Guardian, who are working closely with the Government Digital Service to develop its on-line services and are seen as one of the front runners in making this happen. They will speak about the practicalities of going digital and the challenges it brings. An interactive session will follow where you can put your digital skills to the test!
This session is quite technical, so will probably be of most use to those of you working closely with the digital agenda.
Where: Conference Room, The Rural Payments Agency, Sterling House, Dix's Field, Exeter, EX1 1QA
When: 19 May 2015
Time:  10.30 till 1.00
Travel expenses need to be met by your home department and you must have your managers permission to attend, lunch will not be provided.
Civil Service Local is committed to ensuring that wherever possible our events are accessible to all participants. If you have any specific requirements that will enable you to fully participate, please let us know and we will endeavour to make any reasonable adjustments.
Places are available on a first come, first served basis so if you would like to reserve a place, please email Michael Sinclair.