Many of you will have seen the notice we published just before Christmas about the help offered by The Charity for Civil Servants for any of us affected by flooding in the north west.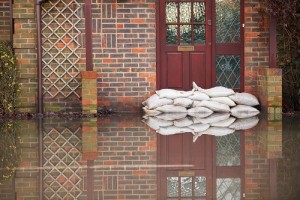 The Charity has already helped a number of families affected by the floods, providing financial support for food, clothing, temporary rental accommodation and car hire.
Unfortunately the bad weather continues throughout the UK – so please don't forget, emergency help is still available for anyone affected. Apply online or call the Charity's confidential helpline on 0800 056 2424.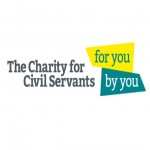 If unexpected costs mean you cannot meet your normal expenditure don't forget we may be able to help with the basics