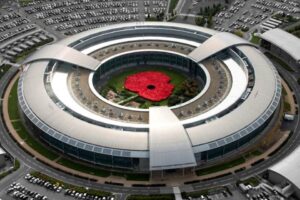 Join us for our next discovery session with GCHQ (Government Communications Headquarters).
We are holding one event in Exeter and another in Bristol. Booking is online and places are limited, so book early.
The session will cover some of the most common cyber threats facing government, industry and individuals; why you may be targeted and some practical steps an organisation and an individual can take to protect their information.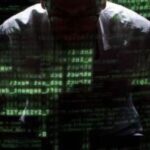 11th February - Exeter - 11.00 till 1.30
21st March - Bristol - 10.00 till 12.30
You will need your line manager's approval to attend this event and travel and subsistence costs must be met by your home department.
Refreshments will not be provided, so please make alternative arrangements.
Book online for Exeter using EventBrite
Book online for Bristol using EventBrite
Civil Service Local is committed to ensuring that wherever possible our events are accessible to all participants. If you have any specific requirements that will enable you to fully participate, please let me know and we will endeavour to make any reasonable adjustments.