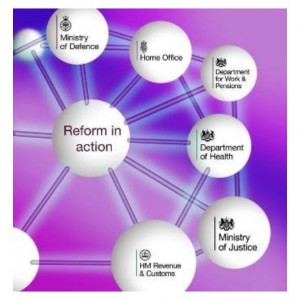 Type of opportunity:   Job shadowing with the Department for Work and Pensions
Department:   Delivering Personal Independence Payment (PIP) for adults with disabilities Personal Independence Payment (PIP) - GOV.UK
Location: Bristol
Duration: 1 day
Description: Suitable for staff in any grade from AA to SCS who wants an introduction to welfare benefits.
We can offer staff "a day in the life of a benefit claim".
People will view the process we go through from receipt of claim, through to decision making and how we handle disputes and appeals
We can tailor the day depending on the grade and needs of the visitor
Links to: Collaborating & Partnering, Seeing the Big Picture, Building Capability
For further information contact Sally by email.
How to apply: Complete the generic application form and email to Heidi Stephens (Civil Service Local south west and Wales).  You don't need to write 250 words on the application form, but please give some indication as to why you want to apply for the opportunity and what you want to gain from it.
Other job shadowing opportunities can be found here