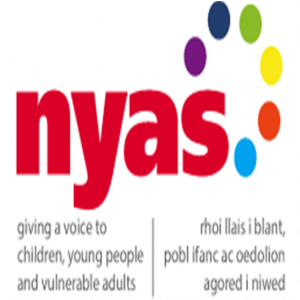 NYAS is a national charity who provides a range of services to children, young people and vulnerable adults.
They are looking to recruit child focused Independent Visitors to befriend children and young people who are in care. You don't need any special qualifications but patience, commitment and a non-judgmental attitude is essential. You will need to commit for a few hours each month and be available to guide, advise, listen to and share experiences as well as trying new activities and spending quality time together with a child in care. Training, support and expenses will be given.
Here is some feedback from previous volunteers about being an Independent Visitor……
"It is one of the most rewarding volunteer posts I have ever held".
"I believe that unfailing consistency in my efforts to see him and give him quality time has reaped these rewards and has given him the stability he so deserves. I feel I have really gained from being an Independent Visitor. I get great support from my local Independent Visitor coordinator and there is good funding to do great activities".
If you can relate to children and young people and have time and commitment to give, then please contact Simon Heyes by email or phone 07767 168481.