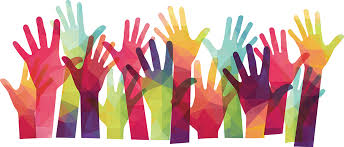 We are looking for volunteers to share their skills and knowledge in our latest competency surgery, giving 1:1 advice to other civil servants.
We would like Grade 6 to Executive Officers who have sifting experience to volunteer their time to help civil servants writing competency examples for job applications at an event at Companies House in Cardiff. The event is taking place on 10 May 2017.
Helping to develop others is a rewarding experience and we welcome experienced sifters from across the Civil Service to take part in the event.
Reasons to get involved
An opportunity to brush up on your skills and learn new ones;
To help fellow civil servants looking for promotion or a change of job;
To use one of your 5 a year learning days;
To network with others and meet colleagues from other departments.
If you can help, please contact Nita Murphy with:-
your grade;
your department
your sifting experience
other relevant information