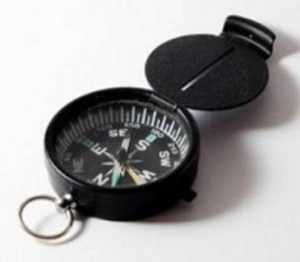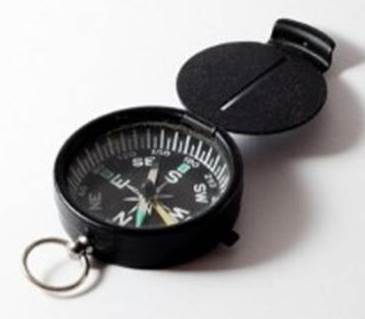 Our next Discovery Session is going to be focusing on Civil Service Learning and the new core curriculum.
David Schofield from Civil Service Learning will be sharing a range of information about Civil Service Learning including:
·        Products available in the new core curriculum
·        The booking process
·        The role of the new Service Centre
This session is available to all grades.
When: 7th April 2017
Where: Rural Payments Agency, Stirling House, Dix's Field, Exeter EX1 1QA
Time: 10.30am – 12.00pm
To reserve your place, you can register here. For more information, please contact Louise Ferris.