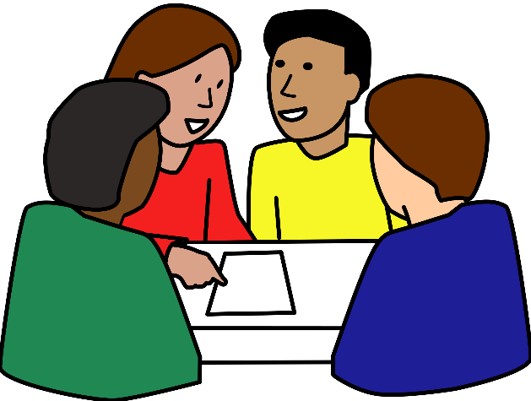 Your local schools need you!
Both primary and secondary schools across the South West are looking for people to volunteer to be school governors.
Volunteering to be a school governor is an excellent opportunity for personal development and a great way to support children and young people in your local community. The skills you can gain include leadership, effective team working, problem solving and communication and these can have a direct relevance to your job role and potential career progression.
As a governor, you will be expected to attend meetings, participate in one of the committees that support the governing board and do any preparatory reading. The time commitment is between 10 – 20 days per year depending on the type of school and any additional responsibilities you want to take on.  Many departments allow paid special leave to be a school governor, so check your special leave policies.
Sign up to express your interest through Inspiring Governance www.inspiringgovernance.org. This is a Department for Education funded, free on-line service, that matches volunteers and schools with governor vacancies.
If you have any questions or are interested in finding out more then please contact Eileen Brocklehurst SW Regional Manager for the Inspiring Governance Service or telephone her on 07715201824.