Devolution is the transfer of some previously centralised UK powers to the parliament and assemblies of Scotland, Wales and Northern Ireland.
Why does it matter?
Today, civil servants' understanding of how devolution works is more important than ever - at both the UK-wide level regarding devolution to the devolved administrations - but also in the context of English devolution of powers to cities and councils, city regions, and directly elected mayors.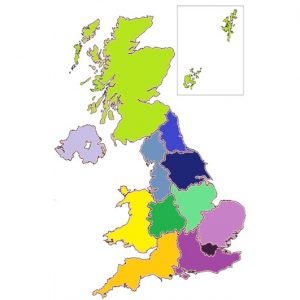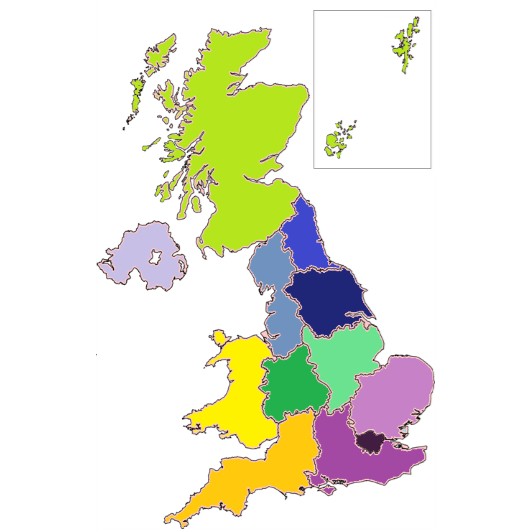 How can I find out more?
Please join us for a devolution masterclass, to be  hosted jointly by Cabinet Office and the Department for Communities and Local Government, by registering using the link here.
This session will help you to discover more about the devolved administrations, the devolution settlements, and city deals - plus the impact of EU exit, and why this is relevant to you and your role.
We would like to encourage participation from a range of departments - all grades and job roles will find the session of interest.
Please be sure to get approval from your line manager to attend before you book, and please register using your work email address. We are aware that Eventbrite is not compatible with some Civil Service IT infrastructure, so you can register via a personal device, but please still use your work email address so we can contact you easily.