You can now book on the First NW Discovery Sessions of 2018, using the links below. You will notice that we are increasingly targeting our sessions at particular grades / levels – but there is still something for everyone in here.
We do struggle for rooms and dates to fit everything in – let us know if you have a meeting room in your office we can use to bring some of these sessions to you.
If anyone has any problems using Eventbrite please use an alternative browser / personal device. If you still cannot access, please contact Gillian.gaskell@education.gov.uk
Stand & Deliver - Personal Impact sessions
Come and join our 'Stand and Deliver' session from the Royal School for Speech and Drama'. You will learn tools and techniques to engage and inspire an audience and discover performance and vocal techniques to bring content to life. You will leave with a tool box of skills and techniques in dynamic communication and presentation.
For all staff – 25 January at Piccadilly Place, Manchester.
https://www.eventbrite.co.uk/e/stand-deliver-personal-impact-tickets-41995786528 
Get Well/Stay Well
Come and listen to some practical hints, tips and exercises to promote health and wellbeing. It will also provide the opportunity to find out what support is available to civil servants and to meet, and talk, to several associated organisations.
For all staff - 31 January at Phoenix House, Oldham.
https://www.eventbrite.co.uk/e/get-well-stay-well-tickets-41280459967
Managing through change / uncertainty
Come along to this free taster session from one of our external partners Korn Ferry Hay Group and explore how leadership styles can create a positive, productive work climate in times of uncertainty and change. This interactive session will help you understand leadership styles and how you can apply that to how you lead and the impact you have.
For all staff - 21 February at Piccadilly Place, Manchester
https://www.eventbrite.co.uk/e/managing-through-change-uncertainty-tickets-41992393379
For all staff - 22 February at the Cunard Building Liverpool.
https://www.eventbrite.co.uk/e/managing-through-change-uncertainty-tickets-41992530790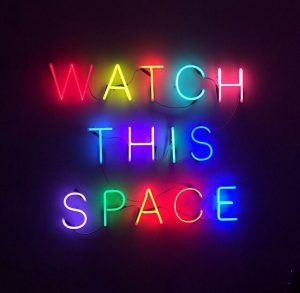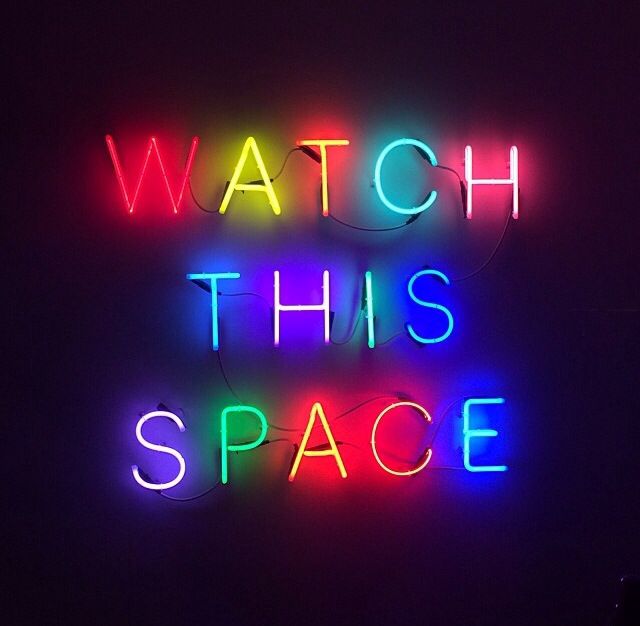 Coming soon in March 2018
We have some excellent, interactive sessions planned for March 2018 too which will be advertised soon.
Social Mobility
Connect with this interactive session to increase your awareness of Social Mobility. Hear about what some Departments are doing to contribute tackling it.
For all staff - 1 March at Phoenix House, Oldham.
MyCSP
Two informative sessions; one for HR Professionals to assist in dealing with queries and how to obtain further information and a generic one for all civil servants to learn more about your Civil Service Pension.
Opportunity Areas – Translating policy into delivery
Find out more about opportunity areas and listen to the team's experience of translating policy into delivery.
Information Management
Do you work with digital data or information? Are you an Information Manager for one of our many data sets / systems? Come and learn more about how joining up Departments is working in practice.
Watch this space!
All bookings for Discovery Sessions and Events will be made via our Eventbrite booking tool and will be advertised via the blog, so be sure to come back regularly to see when bookings for sessions and events are made live.
Please ensure before booking that you can attend on the day and if anything changes, please go back into Eventbrite and cancel your place – we're having more and more places unfilled on the day which is a shame as we know there is high demand for all sessions.
Don't forget to speak to your line manager about your attendance, and how it can link to your learning on your return to the office.
If you have any suggestions for sessions you would like to see, or have access to free accommodation for these sessions please get in touch (andrew.crich@cabinetoffice.gov.uk)