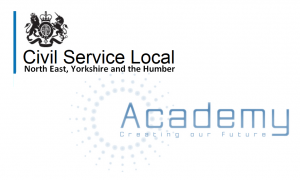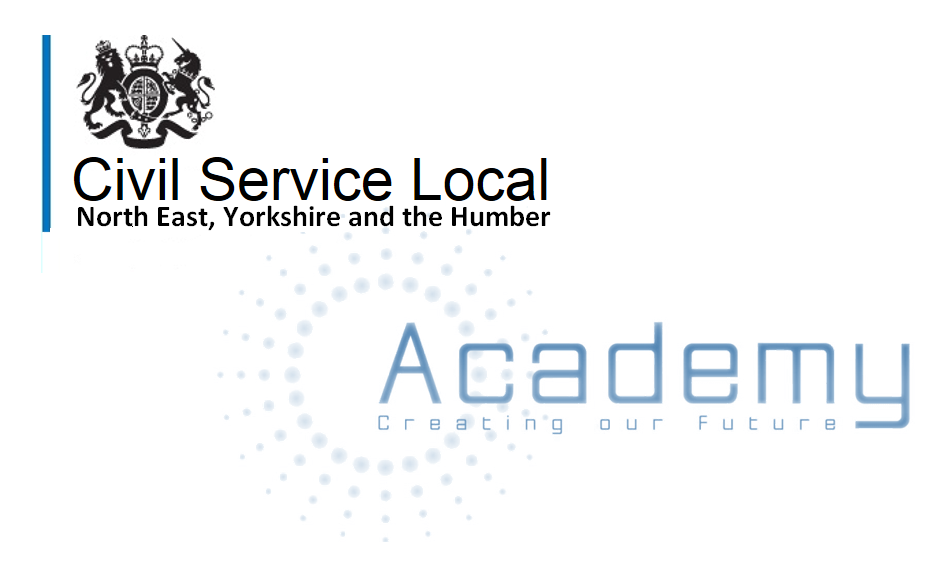 My name is Emma and I'm an aspiring leader. Soon, I hope to be an inspiring leader. In my quest, I am embarking upon the brilliant Leadership Academy which is run by Civil Service Local. This is a successful programme which seeks to help AO and EO grades develop their leadership skills, enable participants to develop skills that can be transferred between departments and establish networks to develop an appreciation of the wider civil service.
I started with the Department for Work and Pensions (DWP) in April 2016 in Operations as a Decision Maker. This role was challenging and interesting however I yearned for something which helped me improve the lives of my colleagues as well as our customers. Recently, I moved to the Operational Excellence Directorate (Excellence is our middle name). I work within Change and Learning Delivery as a Learning Delivery Officer. I train my colleagues in the operational and soft skills products as specified by product leads. This is rewarding as I engage with vast amounts of people and help them to improve their skills. This in turn helps the DWP realise its aims in providing excellent customer service.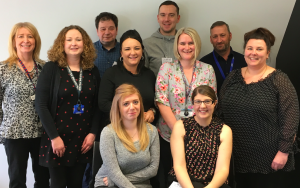 After managing a successful Learning at Work Week, I decided to apply for the Leadership Academy and was very lucky to secure a space. I recently attended the Launch event at Benton Park View, Newcastle and found it very interesting. You attend on the day with your line manager and are matched to a mentor from a different department to your own, who helps you through the event process and coaches you to become the best leader you can be. My mentor, line manager and I had a chat about where I wanted to be and how we would get there. All of the attendees were then put into "families", with a facilitator. In your family, you complete project work which gives you a chance  to develop your leadership skills. Prior to the group work, you attend several two day events covering a learning module each time. This year, the modules include Collaborating, Effective Leader, Communicating and Building Capability. My mentor and I will be completing a one to one session following each module to consolidate my learning and identify areas where I can put my new skills into practice.
Watch this space...
Keep a look out for more stories from our 2018 Leadership Academy delegates in the North East, Yorkshire and the Humber.