I am pleased to announce the Social Mobility Discovery Session. We have assembled a team of expert speakers to explain what it is and what some of our departments are doing in this vitally important area of government strategy. It's a great chance for civil servants from all departments and all grades to learn from people who have had large input into their departments approaches already.
This event will take place at Piccadilly Gate, Manchester on 11 June from 10.30 -12.30. This venue is right next door to Manchester Piccadilly station so is hopefully really convenient for anybody located in Manchester as well as for anybody travelling from other areas of the region.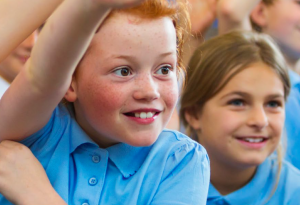 After an introduction regarding CS Local, the event will have experts in the subject from HMRC, Ministry of Justice and Department for Education who will help attendees understand : -
What is social mobility
What actions are these departments taking to address social mobility issues, why they are doing it and what do they expect to find.
Outline what the Northern Nexus is and what it's Terms of Reference and role are.
There will also an exercise in identifying barriers to improving Social Mobility. What can the Civil Service do to improve results across departments?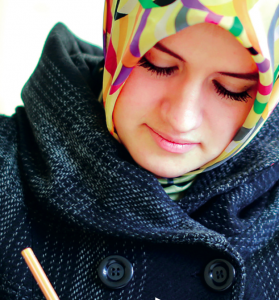 Please click here to access the booking system for the event.