I'm pleased to announce a brand new Discovery Session - Dealing with the Bumps in the Road.
This will be held at Cunard Building, Liverpool on 08/06/2018 from 10.30 -12.30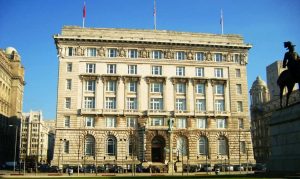 We've all had times in our working life where things haven't quite played out the way we expected them to and everyone deals with these disappointments in different ways. 
This introductory session is suitable for all staff who want some quick tips to help overcome disappointments, better position disappointments (and the true importance of them) and build resilience.
The aim is to show that there are always bumps in the road but it is how you deal with them that affects how quickly you reach your destination.
This session was trialled at a recent CS Local Academy Event; 80% of the delegates thought it would be a useful session for their staff to attend. We want to offer it as soon as possible to our region. Find out more and book your place by clicking on the link below.
https://www.eventbrite.co.uk/e/dealing-with-the-bumps-in-the-road-tickets-46223799629
These types of events are generally really popular so spread the word and get your booking in quickly to avoid disappointment.