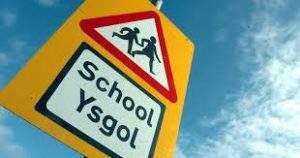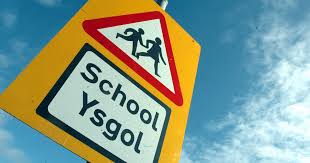 The new academic year is about to start and Civil Service Local have been invited back by Ysgol Bro Hyddgen, Machynlleth to deliver our very successful Employability Skills programme to Year 13 students. This programme revolves around preparing  young people  for the world of work and/or apprenticeships.
Your commitment? You can volunteer to join a team of  Civil Servants to deliver one or more modules. Guidance will be given on the module content and each module requires a commitment of approximately 1.5 hours, plus your travel time.
Schedule of Events 
Monday September 17th - 09:00- 10:30
Tuesday October 16th - 09:00- 10:30
Wednesday November 14th - 09:00- 10:30
Thursday December 13th - 09:00- 10:30
Friday January 11th  2019- 09:00- 10:30
Monday February 11th 2019  - 09:00- 10:30
Friday March 22nd 2019  - All day Mock Interviews  
Please note that you will need to seek approval from your line manager and any travel and subsistence costs must be met by your department. 
Address : Ysgol Bro Hyddgen , Greenfields, Machynlleth SY20 8DR - Parking is available
If you are interested in taking part please email Edel with details of the dates you can volunteer.
Civil Service Local are committed to ensuring that wherever possible our events are accessible to all participants. If you have any specific requirements that will enable you to fully participate, please let us know and we will endeavour to make any reasonable adjustments.