The Census is a once a decade survey of the UK population. The Office for National Statistics (ONS) is responsible for the census in England and Wales, Alongside ONS's other statistics, it provides detailed information and statistics that drive future decisions and the direction of the country! Their challenge is to get it right! The right questions, the right technology, the right numbers at the end.
Our sessions will provide an early opportunity for you to hear from colleagues from ONS about their plans for the 2021 Census – how it is evolving to reflect changes in society, using new technology (the Census is moving online). They will also outline how the Census fits into ONS's wider transformation – how it will be integrated to ONS's other surveys and administrative data work. They will also explain how they need to work with partners – government, community groups and the public - to make the 2021 Census a success.
We plan to run sessions in each region. Here are the first three dates.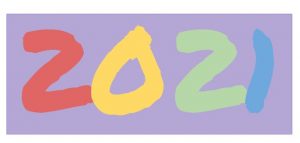 Please use the relevant link to book your place.
16 November at 1 Horse Guards Road, London, SW1A 2HQ
21 November at 2 Rivergate, Temple Quay, Bristol,BS1 6EG
3 December at Benton Park Road, Newcastle Upon Tyne, NE7 7NE