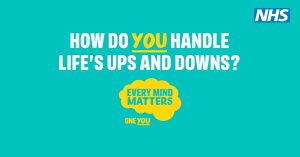 Every year 1 in 4 people in the UK experience a mental health problem. Two of the most common are anxiety and stress. Low mood or sleep problems might also take their toll and affect your mental health.
What techniques can you use to manage stress?
What information and advice is available to help you to support colleagues or employees when they find life more of a challenge?
Following the success of the sessions we ran in Birmingham we are offering two more discovery sessions in Nottingham.
Stress Awareness Discovery Session
Being under pressure is a normal part of life. But becoming overwhelmed by stress can lead to mental health problems or make existing problems worse.
This Stress Awareness session includes:
recognising the signs of stress
tips on how to manage stress so it doesn't become unbearable
where to go to find more help and support
This session is suitable for all grades and roles.
When:  Monday 28 January  2019     10:30 AM to 12:00 PM
Where: Apex Court, Nottingham NG2 4LA
Mental Health in the Workplace Discovery Session
With one in four of us experiencing mental ill health at some point in our lives, what steps can we take to promote positive mental health and support those experiencing mental ill health?
This Mental Health in the Workplace session covers:
raising awareness of mental health issues
helping people to support those with mental health issues
information about available resources.
Suitable for staff in all grades and all roles.
When: Monday 28 January 2019   1:30 PM to 3:30 PM
Where: Apex Court, Nottingham NG2 4LA
Every Mind Matters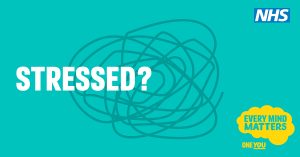 Public Health England's campaign 'Every Mind Matters' provides a range of useful resources for everyone with the aim of promoting positive mental health. For more information and to access their toolkit click here.