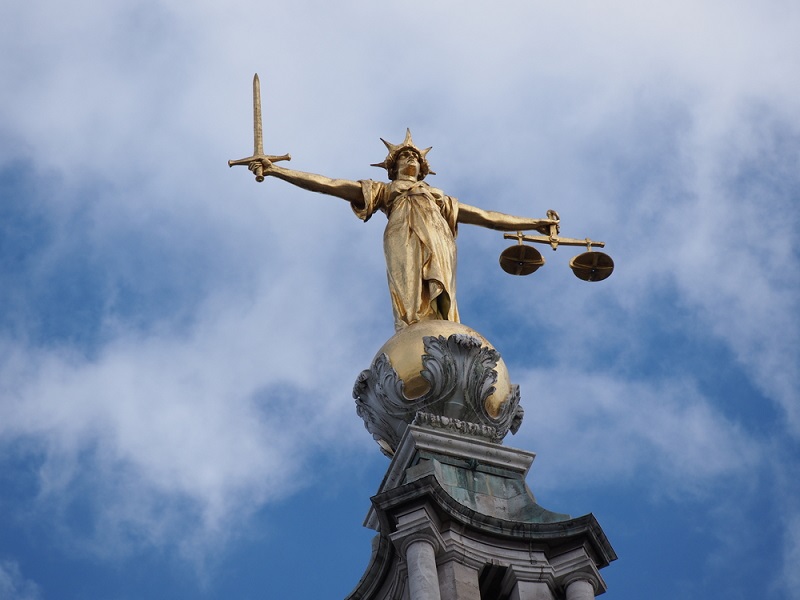 Come and join Civil Service Local Midlands at our Criminal Justice Discovery Session in Birmingham.
This bite sized learning event is for all civil servants of any grade from any department.
The focus is very much on "A Brilliant Civil Service" and attending delegates will have the opportunity of listening to presentations from the Crown Prosecution Service, Probation Service and a District Judge or Magistrate.
These key players in the Criminal Justice System will explain how their department works and crucially how they all work together to deliver justice locally.
Delegates will not only have an opportunity to network, but they will also have a guided tour of this historic building and also watch part of a court in session.
Come along and see for yourself how your Criminal Justice System operates locally and meet some of those involved with its delivery.
Places are limited so please book your ticket here.
Tea and coffee will be provided. Delegates should bring their own lunch.
Please note that you will need to seek approval from your line manager and any travel and subsistence costs must be met by your own department.