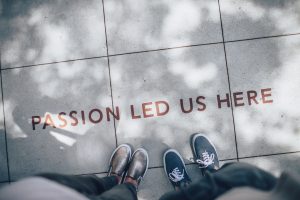 Civil Service Local are holding an event on the 31 January 2019 for civil servants up to EO grades based in the Midlands.
This new and exciting event 'Career Paths Across the Nation' is designed to inspire staff to be the best they can be.
Delivered by local Senior Leaders it will cover such things as:
their career path - departments, locations, grades
overcoming challenges, setbacks and building resilience
utilising personal networks
managing change and uncertainty
successes / achievements, most memorable piece of learning
Career Paths Across the Nation will be based around the vision for a 'Brilliant Civil Service' which encourages departments to be connected and innovative, promoting the Civil Service as a great place to work whilst also giving attendees the opportunity to mix with people from different departments, providing the potential to explore and maximise people connections and their impact.
When: 31 January 2019
Where: Castle Meadow, Castle Meadow Road, Nottingham, NG2 1AB
Time : 10:00am to 1:00pm
If you have any questions or would like to reserve a place please email Vanessa Boden.
Places are limited, so book early to avoid disappointment.
You will need to seek approval from your line manager and any travel and subsistence costs must be met by your department. This can count towards your 5 a year learning and development days.
Limited parking is available on site; please advise when booking this event if parking is required.