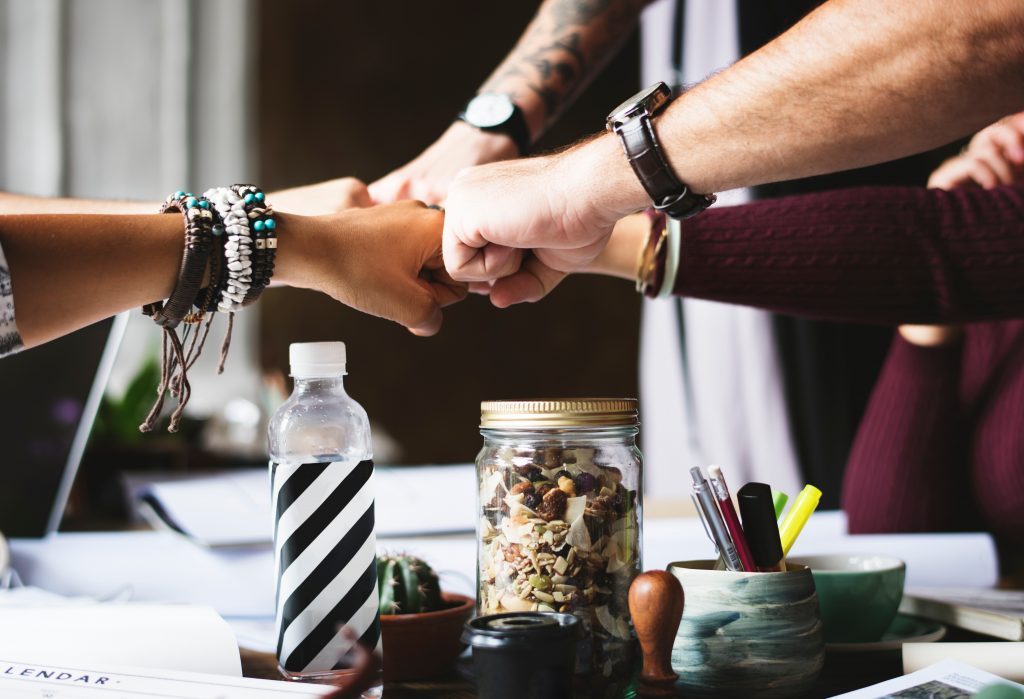 Join fellow managers for this exciting group session where you will take a look at how we can become effective leaders and learn from our failures.
This session will
help you and your teams create the right culture to be more creative and innovative at work
explore the impact the fear of failure has on creativity, innovation and making improvements in the workplace
focus on simple tools and techniques which can help reduce fear and anxiety at work
encourage collaboration and experimenting with new ideas and trialling new ways of working
The topics are universal and so suitable for any grade, although line managers may find it especially useful.
We will talk about the things you can do as leaders to create an inclusive, collaborate culture in your teams; where people aren't afraid to challenge the status quo, try out new things, make mistakes and therefore learn and improve.
Please note that you will need to seek approval from your line manager and any travel and subsistence costs must be met by your department. This is a learning event and can count towards your 5 a year learning and development days.
Date:                               Monday 18 February 2019
Time:                              10 am to 1 pm
Location:                        Victoria Square House, Birmingham
To reserve your place:  click here