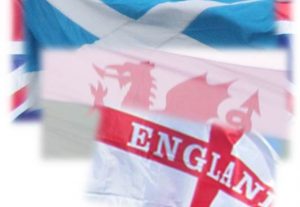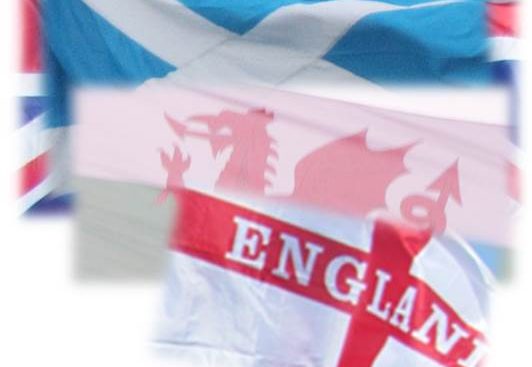 Marking  twenty years since the establishment of the devolved institutions, this Discovery Session considers the past present and future of devolution across the UK.
The session will start by looking at the history of devolution in the UK over those years and what it means for civil servants today.
It will then explore the complexities surrounding the devolution settlements in all parts of the UK and consider how EU Exit is changing the way devolution works in practice.
This Discovery Session  will give you a real sense of why devolution matters, the current challenges driving our work and the role that civil servants will play in shaping devolution and governance across the UK in the coming years.
When:      5 March, 11:00 am to 1:00 pm
Where:    Victoria Square House, Birmingham