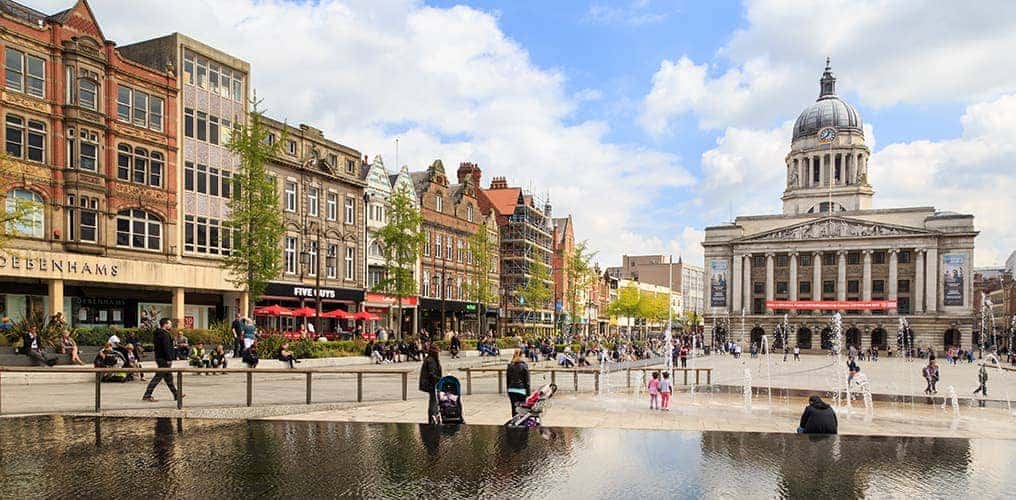 Meet the Neighbours encourages departments to be connected and innovative, promoting the Civil Service as a great place to work. It provides an opportunity to network with colleagues and share ideas that help us all to 'see the big picture'. The aim is that attendees get a better understanding of the work various departments do.
Meet the Neighbours is open to civil servants of all grades.  The event will be a mix of stalls from the various departments in the city and travel to work area, inspirational speakers and informal networking activities.  We will have a variety of CS departments taking part where you can find out more about those departments, how all our departments tie in with each others work, job shadowing opportunities,  mentoring opportunities plus much more.
There will be a charitable cake sale on the day so why not bring along some cakes and biscuits to share and help to raise funds for a local charity.
When:                    Friday March 1, 2019 10:00 AM – 1:00 PM
Where:                   Apex Court, City Link, Nottingham, NG2 4LA
To register on Eventbrite: book here
Please be aware there is no parking available at the venue.
If you have any questions please contact Vanessa Boden.