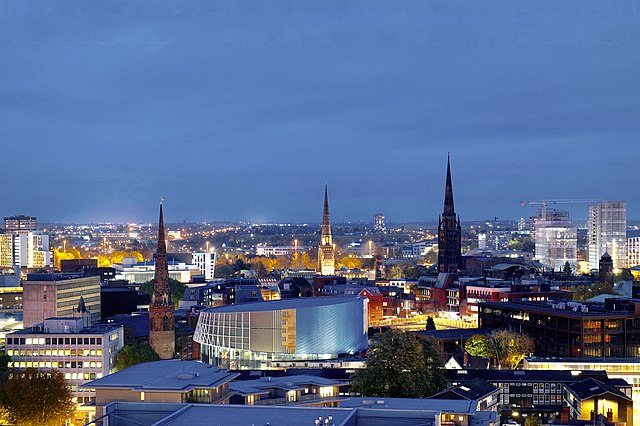 Our 'Meet the Neighbours' events encourage departments to be connected and innovative, promoting the Civil Service as a great place to work. They provide an opportunity to network with colleagues and share ideas that help us all to 'see the big picture'. The aim is that attendees get a better understanding of the work various departments do.
Meet the Neighbours is open to civil servants of all grades.  The event will be a mix of stalls from the various departments in the city and travel to work area, inspirational speakers and informal networking activities.  A variety of Civil Service departments are taking part. By attending at this event you will find out more about those departments, how all our departments tie in with each others work, job shadowing opportunities, mentoring opportunities plus much more.
When:                 Wednesday March 27, 2019  9:30 AM to 1:00 PM
Where:                Sherbourne House, 1 Manor House Drive, Coventry, CV1 2T
Tickets are available on Eventbrite: Click here to book your place

Please be aware there is no parking available at the venue.

If you have questions about this or any of our other events please email Vanessa Boden.