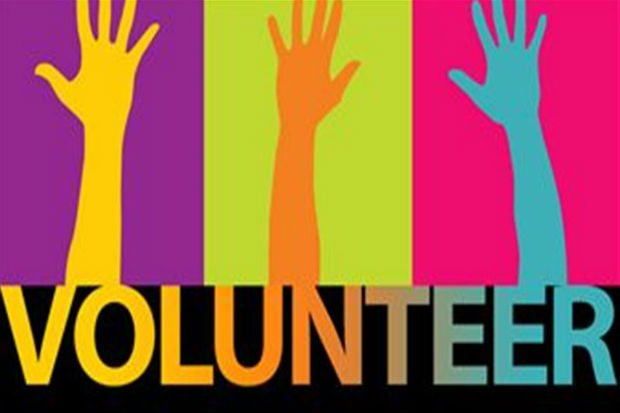 Is volunteering something you would like to do but not sure what you would get out of it?
Do you want to make a difference to some of our most vulnerable citizens whilst continuing your own personal growth?
If so, then join us at Apex Court, Nottingham on 7 May to learn more about the  'P3 - People Potential Possibilities' organisation and find out more about their services in Derbyshire.
P3's mission is to improve lives and communities by delivering services for socially excluded and vulnerable people to unlock their potential and open up new possibilities.
P3 have services for homeless people and people who are at risk of homelessness in 16 counties, 50 local districts and boroughs, covering 31% of England.
Their clients have experienced trauma, abuse, stigma and social isolation from communities. They would feel empowered to have volunteers taking time out to spend with them to develop their understanding of any of the Civil Service Agencies that they access support from.
Within the hostels and Navigator Hubs they have opportunities for you to help through workshops or one to one sessions for staff, volunteers and clients.
P3 are also really open to your suggestions too.
Book your place on eventbrite and come along to discuss ways that you can work together, using and developing your skills and talents creatively to benefit not only P3 clients but your own wellbeing too.