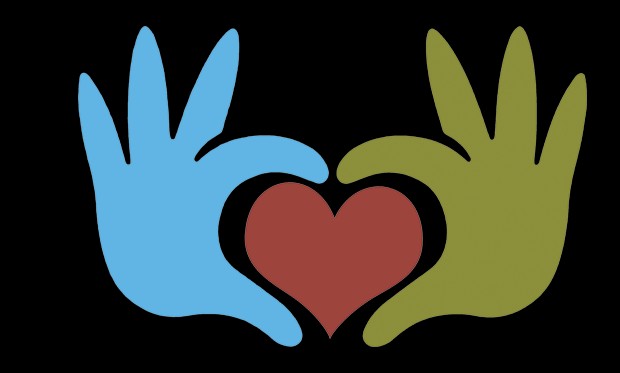 With all the challenges we face daily looking after our health and wellbeing is vital to maintaining our resilience, our ability to adapt and bounce back when things don't go as planned.
If you want ideas to improve wellbeing at work, or at home, join us at this workshop in Nottingham to find out about the A-Z of health and wellbeing toolkit and much more.
This workshop will encourage staff and managers to focus on the well-being of themselves and others, with a fun and engaging introduction to the A – Z toolkit developed by a cross-departmental team of civil servants.
The team will explain the story behind the development of the toolkit and then highlight specific aspects to get you thinking about how you can make use of it in your own workplace.
The toolkit has been recognised as a valuable resource and the team who devised it (a Civil Service Local academy family from the East, South East and London region) won in the Health and Wellbeing category at the recent Civil Service Awards.
They will be joined by two of our own 2018 academy families from here in the Midlands, who will 'Shine a light' on men's health and teach you how to 'Mind your own business' with their mindfulness presentation.
This event showcases the fabulous work of Civil Service Local's Future Leaders Academies and the development opportunities they create.
Where: Apex Court, City Link, Nottingham, NG2 4LA
When: 13 May 2019.
Time: 9:30 am to 1pm.
Tea and coffee will be provided.
Book your place here on eventbrite.