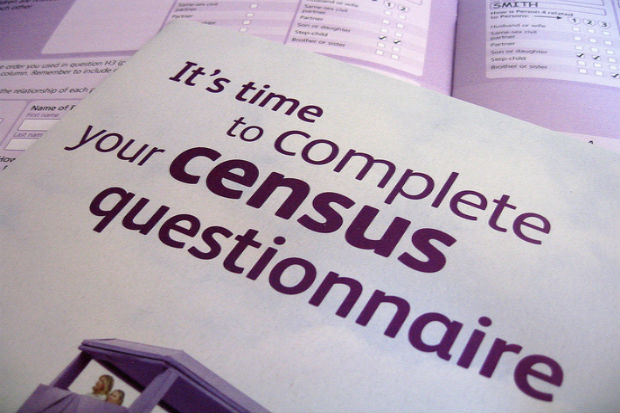 This event has been cancelled
The Census is a once a decade survey of the UK population. It provides detailed information and statistics that drive future decisions and the direction of the country.
The Office for National Statistics (ONS) is responsible for the census in England and Wales, and their challenge is to get it right. The right questions, the right technology, the right numbers at the end.
Don't miss this opportunity to hear from ONS colleagues sharing their plans for the 2021 Census – how the questions are evolving to reflect changes in society, how the Census is moving online and how they need to work with partners – government, community groups and the public to make 2021 Census a success.
You will:
learn about the new technologies for census data collection
get an understand of how Census data can be used to influence policy making
learn more about the relationship between ONS and the rest of the Civil Service
learn how you can play a part in Census 2021 
When: Wednesday 22nd May
Where: Apex Court, City Link, Nottingham
Time: 10:30am to 12:30pm