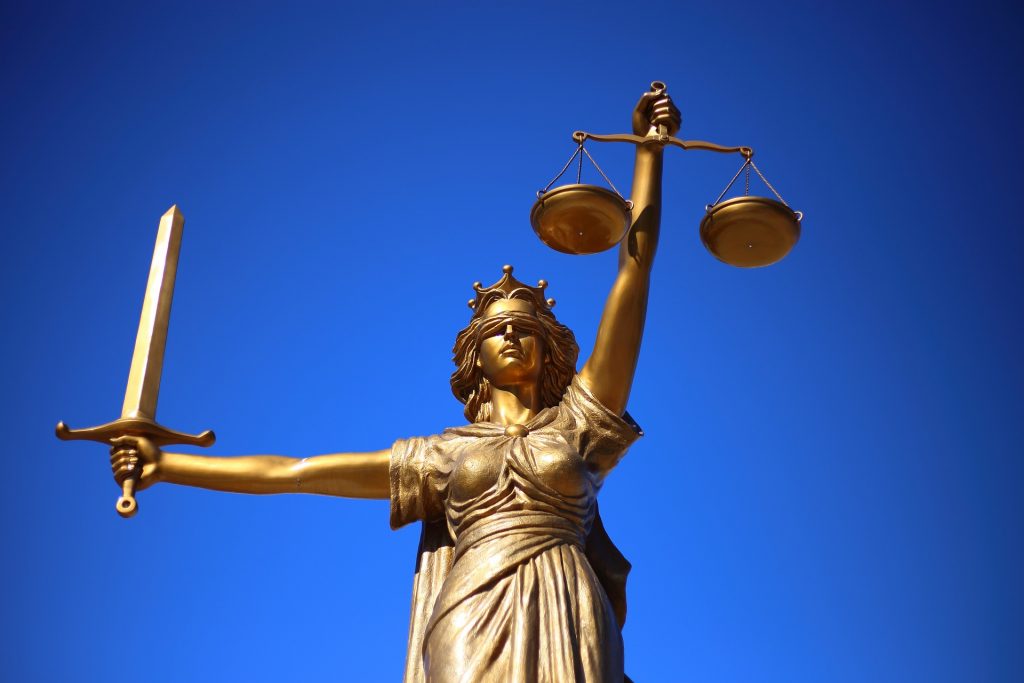 Join Civil Service Local Midlands at our Discovery Session 'Out of the ordinary – Introducing magistrates and their work' at Nottingham Justice Centre.
This bite sized learning event is one of our 'Discovering the criminal justice system' events and is open to all civil servants of any grade from any department and supports the 'brilliant Civil Service vision' of skilled people.
This event introduces delegates to the challenges and opportunities for personal development in this role, building capability, confidence and resilience.  
Delegates will hear from serving magistrates, take part in a mock trial and observe part of a court in session.  
Come and see for yourself how local justice operates, meet some of those involved in its delivery and discover the opportunities for you to get involved.  
Date: 3 July
Time: 9.00am to 4.00pm
Location: Nottingham Justice Centre, Carrington Street, Nottingham, NG2 1EE
Places are limited so book now on Eventbrite
Tea and coffee will be provided.  Delegates should bring their own lunch.