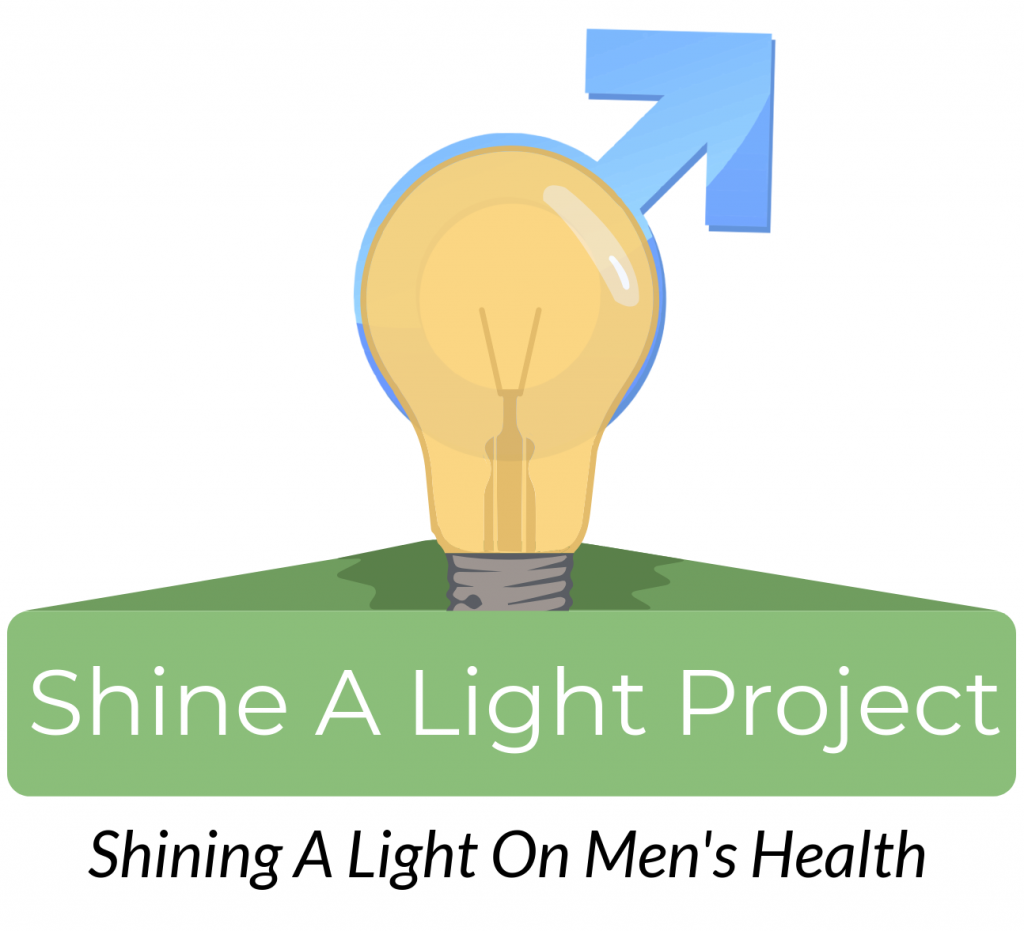 Come along to our exciting 'Shine a Light on Men's Health' event at Five Ways House, Birmingham on 4 July.
Hosted by a CS Local 2019 Academy family showcasing their exclusive 'Shine A Light Project', you will learn from inspirational speakers, men's health charities and some powerful personal stories, plus much more.
This event is also a valuable opportunity to meet new people, network and share experiences about your own health and wellbeing.
So if, like us, you believe that men's health matters, book your place now on Eventbrite
If you would like to know more or have any questions about this event please get in touch at shinealightgb@gmail.com
Looking forward to seeing you there!