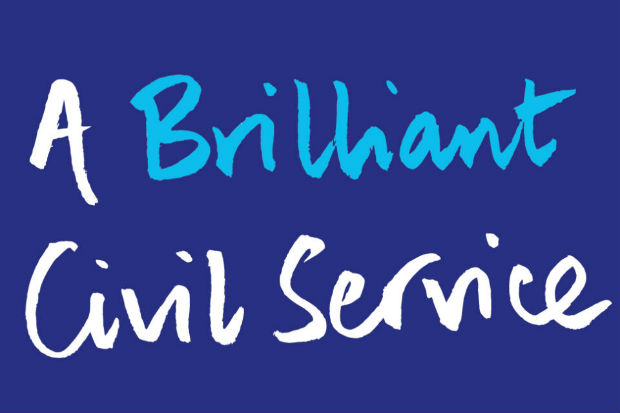 The 2019 Midlands Leadership Academy has 48 future leaders looking forward to a challenging week of development and learning.
Senior leaders greatly enrich this experience by sharing their knowledge and expertise. The opportunity to meet and learn from Senior Managers is invaluable to the delegates. Strong role models inspire the behaviour and qualities needed to create and shape a flexible Civil Service for the Midlands.
Academy delegates work in groups, (Families) to design a project with support from a Coach. The project outlines are presented to the panel of Dragons during the Academy. 
Your role as a Dragon is to bid against others to sponsor the project you find most interesting and provide support and guidance to help bring it to life. 
The delegates are drawn from all departments across the Civil Service, the only criteria being that they work in the Midlands. The Families then work on their projects for 12 months, supported by their Coach and Dragon. 
Quotes from Coaches and Dragons who previously supported the Academy include:
 "I have seen the power of collaboration and just what can be achieved by working together"

"Stretching people can be painful. Engagement, talent, getting the best out of people – as senior managers we use these phrases and talk about it, but we don't always do it". 

"This was an opportunity for me to make a positive impact on the Civil Service."

"The event to celebrate the achievements of the families was one of the highlights of my year"
Adopting a family gives the opportunity to enhance mentoring and feedback skills by working closely with a team of people. Direct contact with a variety of departments can provide a new perspective.  
We are looking for up to 6 Dragons representing a diverse range of departments. Interested?
Please email cslocalmidlands@cabinetoffice.gov.uk with a brief pen picture outlining your career, relevant experience and why you would like to get involved by close of business Wednesday 14 August.
If you have any queries contact Vanessa on 07548117574 
Time commitment:
Meet the families on Thursday 5 September at Nottingham University with an option to stay overnight to continue to get to know the team and take part in the forward planning on Friday 6 September 2019. 
A few hours a month supporting your Family with advice and guidance throughout the 12-month project period.