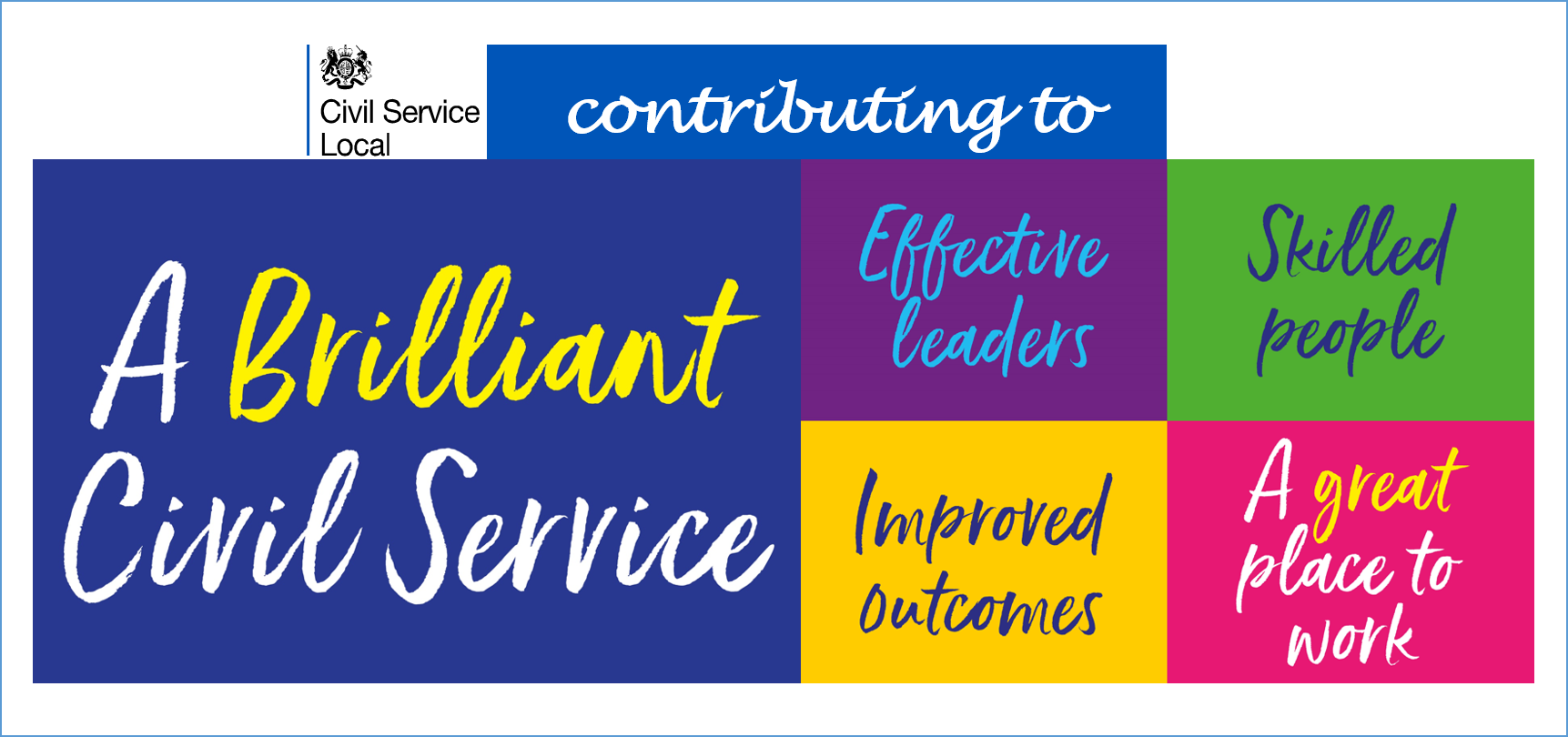 Does your role involve social mobility?
Does your department have an officer who holds responsibility for social mobility?
Are looking to develop the social mobility agenda in your department?
If you answer yes to any of these questions we would like to hear from you.
Civil Service Local are in the early stages of establishing a Cross Government Midlands Social Mobility Network.
For the Civil Service to thrive as an organisation, we must reflect the society we serve, attracting people to work for us based on merit, capability and potential.
Building a diverse workforce of individuals from different socio-economic backgrounds, with a broad range of perspectives that enable them to solve problems in different ways, helps us to meet the demands of the modern, rapidly-changing world.
The Civil Service commits to ensuring talented and hard-working people have the opportunity to rise to the top. This should be regardless of their background, including socio economic status. Social mobility is part of our drive to achieve a more diverse workforce.
To do this, we need your help. Our aim is to create a Network that will serve the Midlands by bringing together people with knowledge and expertise relating to the Social Mobility agenda. Once operational the Network will look at agreeing Terms of Reference; align work to national priorities; raise awareness of the Social Mobility agenda and share best practice.
If you are interested in finding our more about joining the Network please get in touch with beja.kumar@justice.gov.uk
We look forward to working together to drive the Social Mobility agenda within our region.