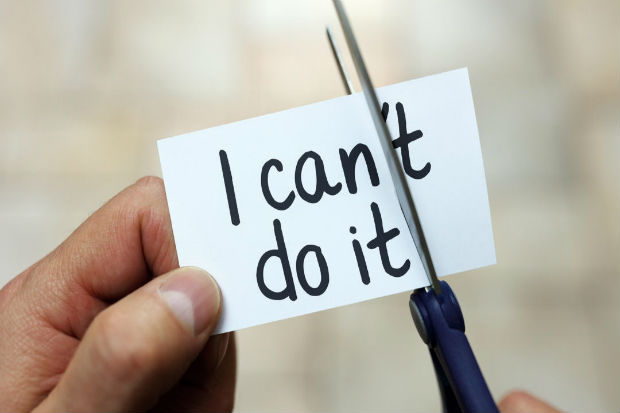 Do you or any of your colleagues struggle with disabilities in the workplace? Would you like to to learn more about how networks can help to make your workplace a more inclusive environment? Or would you just like to learn more about networks in the midlands? Then come along for an afternoon of all things networks.
Where: Apex Court, Nottingham
When: Thursday 12th September 2019
Time: 1:00pm to 3:30pm
Hosted by the Civil Service Deaf and Hard of Hearing Network, formed in 2017 as a sub network to the Civil Service Disability Network, over the last year they have presented at several events across the country. They host regular quarterly meetings for members and friends to come together from across the UK for support and to find out what other departments are doing to support the deaf and hard of hearing. Their network members are all amazing and inspiring people from different departments and different grades whose passion is to make life for other civil servants with deafness or hearing loss a little easier and more inclusive when at work. You can learn more about them via their own internet page and Twitter account @CSDeafHHearing.
They will also be joined at this event by representatives from the Defence and CS Stammering Network and the CS Faststream Opportunities Network to name but a few.
Without hard work and the amazing, inspiring contribution of dedicated members, none of our networks would exist. So why not come along and learn about what they do, how they help to make the CS A Great Place to Work and how you could get involved.
Places are limited so book your place on eventbrite.