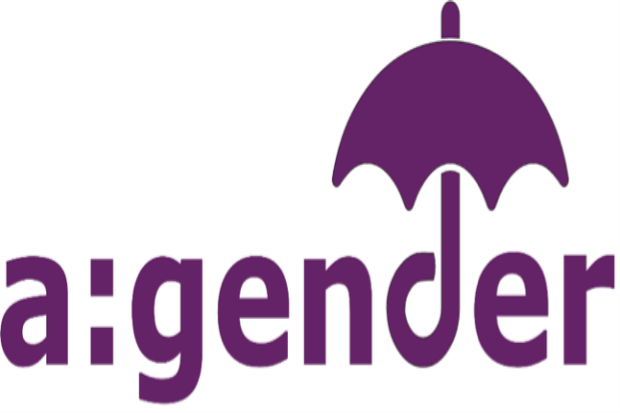 a:gender is the inclusive support network for staff in government departments and agencies, covering all aspects of gender reassignment, identity, expression and intersex.
They are hosting an awareness session on issues that affect transgender and intersex staff. This will be an informative and thought-provoking session. Be prepared to laugh, to cry and most importantly to learn! 
Where: Apex Court, Nottingham
When: Thursday 5th September 2019
Time: 10:00am-12:00pm
a:gender also have an Allies Programme which is open to all people who care about fairness and respect, and are willing to support and promote a:gender. Allies are so important for building the confidence of a:gender members, and together we can remove barriers and become agents for positive change. If you are interested in learning more about becoming an ally visit their webpage here or email them agender@homeoffice.gsi.gov.uk. Alternatively you can also check out their twitter account @agendergovuk. 
Places are limited, book your place here