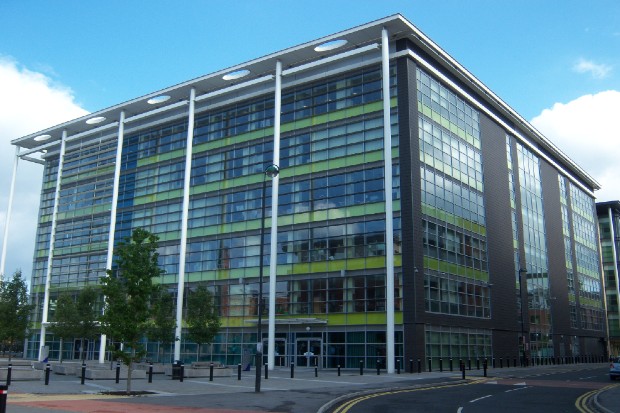 Would you like to engage with other civil servants, listen to thought-provoking sessions and meet inspiring people sharing their experiences, knowledge and expertise? If so, why not come along to our CS Connect event in Sheffield.
What is CS Connect?
CS Connect is a fantastic opportunity for you to share and exchange ideas, network with colleagues from across grades and departments, ask questions and hopefully develop new skills.
There will be a marketplace of stalls for you to visit which will showcase the work of departments. You will also be able to attend a number of interactive sessions on a variety of subjects, where you can find out more about some of the great work which is taking place across 'A Brilliant Civil Service'.
Be inspired
There are a number of sessions for you to choose from. You may for example want to find out how the the British Cattle Movement Service trace all the cattle in England, Scotland and Wales to ensure that British beef is safe to eat; hear from the Home Office about how they are driving cultural change across their organisation, or perhaps you have an interest in smarter working across the Civil Service. Hopefully there is a session for you, please take a look at the event timetable.
Where and when is CS Connect taking place?
Vulcan House (Steel), 6 Millsands, Sheffield, S3 8NU
Thursday 26 March 2020
How to register
You can register to attend CS Connect either between 8:45 - 12:45 or 12:45 - 16:30. Registrations will be via Eventbrite. You will need to use a valid work email address.
If you would like to attend the morning event please register here and if you would like to attend the afternoon event please register here.
When registering you will need to select three sessions as shown in the event timetable. This also provides more information about what will be covered in each session.
Please note that you will need to seek approval from your line manager to attend and any travel and subsistence costs must be met by your department.
We are looking forward to a great day and hope that you can join us.