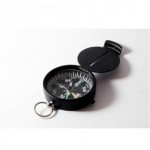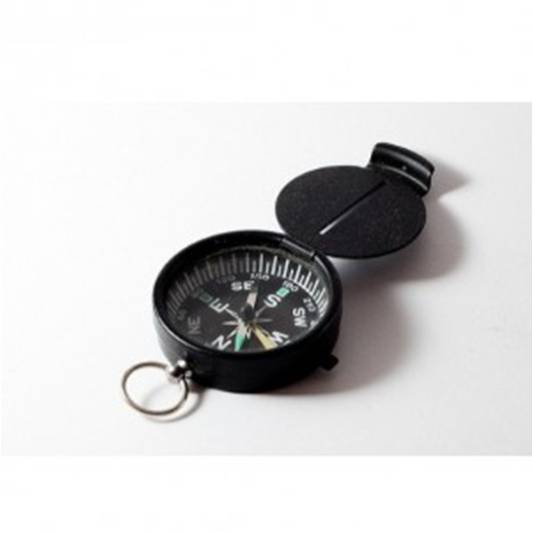 Civil Service Local is working with HM Revenue & Customs (HMRC) and the Department for Work and Pensions (DWP)to promote two Programme and Project Management Events in the centre of Newcastle on 18 May 2015.  The first will be of interest to civil servants considering future or potential roles in delivering projects. The second is for existing Programme and project management (PPM) professionals, and counts towards Continuing Professional Development (CPD).
Introduction to PPM Roles and Jobs
From 3:00pm to 5:00pm there will be a series of presentations introducing Project and Programme Management in government departments, based on two Departments, HMRC and DWP, which both have a large presence across the north east of England. Sessions will introduce the range of roles typically present on project teams, some career histories and some 'how-to' practical advice on applying for vacancies and making examples relevant. From 5:00pm to 5:30pm there will be networking opportunity and refreshments.
Joint Session on People Skills Development with the Association of Project Management
From 5:30pm - 7:30pm there will be a joint session with the Association of Project Management (www.apm.org.uk) discussing the People Special Interest Group, trialling some learning modules (from a selection of Leadership, Sponsorship, Team Development topics), and comparing material to our government profession experience.  APM membership is not mandatory for this session, but government project management specialists are recommended to attend.
Please read more to book your place or find out the details.