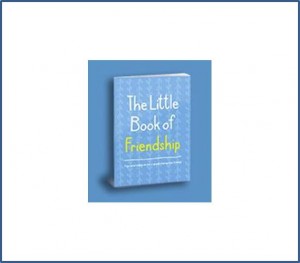 Dementia is caused by a number of diseases that affect the brain. Different types of dementia affect the brain at different rates and in different ways, but things like someone's personal circumstances, the people around them and the environment they live in will affect their experience of the condition. Dementia progresses in a way that is unique to each individual.
The campaign being run by the Alzheimer's Society aims to transform the way Britain thinks, acts and talks about the condition. Lois Pell from Dementia Friends asked participants to examine their preconceptions about dementia right from the start of the session. She handed out written statements about the condition, asking the audience members to add more information to them based on their own understanding of dementia and how it affects sufferers. This sparked ideas among the group and helped to get everyone involved.
In the next exercise, 4 volunteers were each given a slip of paper containing someone's personal details, such as age and lifestyle. Each volunteer had to step forward if they thought the person described on the paper could complete everyday tasks such as ironing a basket of clothes and competing a crossword on their own. In total, 10 questions were asked but only 2 steps forward were taken. The volunteers read out the information about each person they held, and the group was surprised to learn that the details all related to a single person. The exercise was a real eye-opener, as it made the audience members realise that one person's perception of what a dementia sufferer can do might differ greatly from someone else's.
The exercise led on to a group discussion about how we can all be more aware of the needs and abilities of people who have to deal with dementia every day. We can make a real difference if we are patient, prepared to spend more time with people and help them whenever possible.
The session ended with Lois encouraging people to become 'Dementia Friends' by learning more about the condition and how they can help people who have it. If you become a Dementia Friend you could promise to partner someone with the condition and offer help when they need it, you could campaign for the Alzheimer's Society or simply be more patient with people in your community who might suffer from the condition.