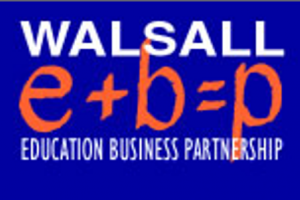 We have 3 new exciting opportunities all at Brownhills West primary school.  Feedback from civil servants who have taken part in these activities has been really good, so if you are thinking about volunteering, give it a go!
Get Inspired - 6, 13 and 20 October
This is a follow on for pupils who took part in the successful Me, My Future, My Job programme. A fun, interactive set of workshops looking at potential future paths into employment and further education with the aim of developing their self-belief and determination to succeed.
Ready for Business Day - 12 October
Designed to introduce Year 3 pupils to their first ideas of aspiration and ambition. Activities will ask them to think about what they would like to achieve in life and then begin to expand their horizons in a fun, imaginative way.
Maths, Money and Me - 19 October
A day designed to build pupils' confidence with maths and develop their understanding of money, saving and making wise spending decisions.
For more information about all the opportunities, please see below
Get Inspired - 6 to 20 Oct 2015
Ready for Business Day - Mon 12 Oct 2015