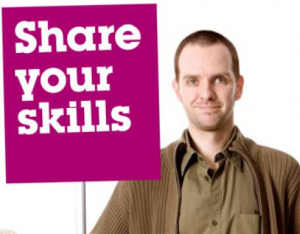 Could you use your skills and experience to help to guide a voluntary organisation in your local area? Voluntary organisations in North Tyneside need people to help them carry out their great work by being part of the group of people who are responsible for the organisation; the trustees.
Trustees make the major decisions affecting the organisation. They are responsible for setting out the strategic direction and ensure that it is well managed and meeting its objectives.  The role provides a great opportunity to share your civil service skills and make a difference in your community. Your Guide to Being a Trustee gives more information.
The following organisations are currently looking for trustees. Have a look at their websites to find out more about their work.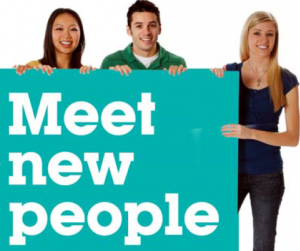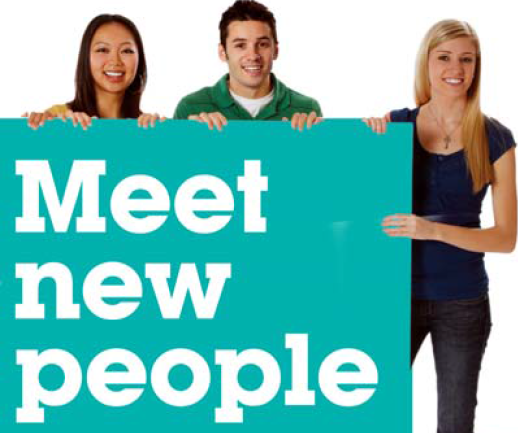 Healthwatch North Tyneside is looking for people with an interest in health and who have business and development expertise.
Key Enterprises  works with a range of adults with additional needs.
LD:NE is working with Forward Assist to deliver services to ex forces personnel who are facing hardship and have a wider remit than learning disability although this is their primary area of work.
Tyne Gateway welcomes professionals who are passionate about reducing poverty and feel they can add value to the organisation.
New Prospects provides support services for people with learning disabilities.
East End Youth and Community Centre aims to enhance the quality of life in North Tyneside and offers the opportunity to advance education, training, employment, health, cultural and social needs and leisure time.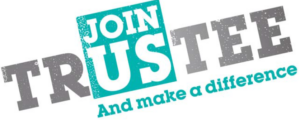 We are working with North Tyneside VODA to see if civil servants are interested in using their volunteering days to become a trustee. If you want to find out more please email Victoria Faulder (please don't go directly to the organisations) with your preferred organisation.