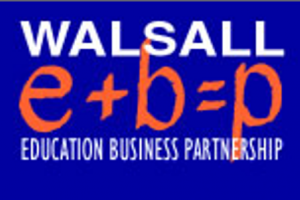 March sees the return of 2 of our favourite volunteering opportunities - Me, My Future, My Job and Maths, Money and Me.
Me, My Future, My Job is a 3 week programme which helps children think about and set goals for the future.  Volunteers may attend an individual session or as many as you like.  To help you decide the programme runs as follows:
Week 1 - Personality profiles and Guess my job
Week 2 - Apprentice style business challenge
Week 3 - Interview skills and Design project challenge.
Me, My Future, My Job is running in 2 primary schools in the Walsall area:
Pelsall Village Primary school
Dates:  Mondays 7, 14 and 21 March.  Time: 8.45 - 12.30
and
Elmore Green Primary school, Bloxwich
Dates: Tuesdays 8, 15 and 22 March and Wednesdays 9, 16 and 23 March.
Maths, Money and me is designed to build pupils' confidence with maths and develop their understanding of money, saving and making wise spending decisions.  No training is required as full briefing will be given on the day but good communication skills and a sense of fun are desirable!  It will take place at:
Old Church Primary school, Wednesbury
Date: Thursday 10 March.  Time: 8.45 - 3.30
For full details of the programmes and how to apply, please see details below.
Pelsall Village - Me, My Future, My Job
Elmore Green - Me, My Future, My Job
Old Church Primary - Maths, Money and Me