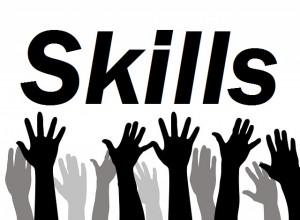 Have you ever wondered what a day is like for our  colleagues who work in the various other civil service departments?  Wondered what they do and if you could do it too?
If you do, then this workshop is for you!
Run by delegates from the 2015 East Midlands Academy it will feature a day in the life of the Gangmasters Licensing Authority (GLA) where you will be given a taster of what one of the roles in GLA is like and their typical day.
This will then be followed by a transferrable skills session to help you identify the many skills and qualities you already possess that you can use across all departments in the civil service.
When:  Thursday 21 April 2016
Where:  HM Revenue and Customs, Room 64b, Fitzroy House, Castle Meadow Business Park, Nottingham NG2 1AB
Time:  11.00 - 13.00
This workshop is not to be missed - not only will you leave having increased your awareness and knowledge of the GLA and other departments, identified your skills and abilities, you will know that you can do their job too!
To book your space please contact Sophie Maskrey