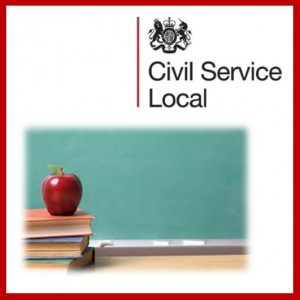 Another exciting opportunity to help pupils in your local community is now on offer.
Be Resilient - Get Inspired!
Where:  Redhill Primary School, Cannock
When: 12, 19 and 26 April -  3-4 places available on each day
Time:  12.15 - 3.30
An inspiring three-week programme focused on developing a key skill for today's children: resilience. Through a range of activities you will help the pupils to develop their confidence, positive attitudes and sense of determination for what they want to achieve in life and what how they will overcome challenges as they occur.
 These half day events are ideal for volunteers trying this type of activity for the first time, or for those who like the idea of attending all three and building up a relationship with the same group of children over a number of weeks. Volunteers may attend for a single afternoon or more than one.
No particular skills are required other than a willingness to talk to the children and help them do their best with the activities.
If you would like to give this a go or would like to find out more please contact Katy Craddock or call her on 07793 048313.