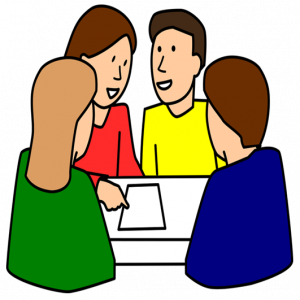 Can you offer an insight into what it's like to work within the Civil Service? Can you promote the Civil Service as a great place to work?
Myton Secondary School is planning an Employer Day event which will give students the opportunity to ask questions about the world of work. Students will spend up to 10 minutes with each employer to find out more about the jobs within that profession or sector, before moving on to the next person.
Volunteers are needed to enrich the learning experience for the pupils.
The event takes place on 19 June 2017 from 1pm to 3pm
Contact Akhil Chawla Schools Adviser, if you can help or would like more information.
We have similar opportunities coming up over the next few weeks in other locations. If you are interested in inspiring young people then please contact  Jo Robinson  for details.