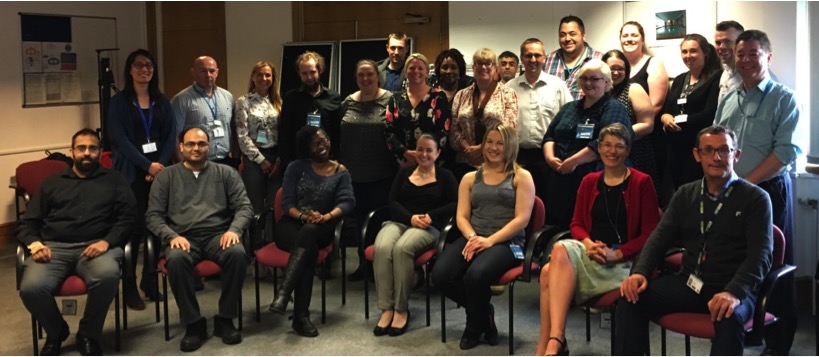 Following the success of the last CS Local Leadership Modular Academy, we are planning for another programme to begin towards the end of the year and lasting for 12 months. The programme is aimed at potential managers and leaders in administrative grades and first time manager roles.
We are offering an opportunity for people with experience of management and facilitating groups to support the programme as facilitators and project coaches.
Here is a description of the Facilitator Role.
If you are interested in being a Facilitator at the Academy please contact Richard Armstrong to request a facilitator expression of interest form to be returned by Friday 8 September 2017.