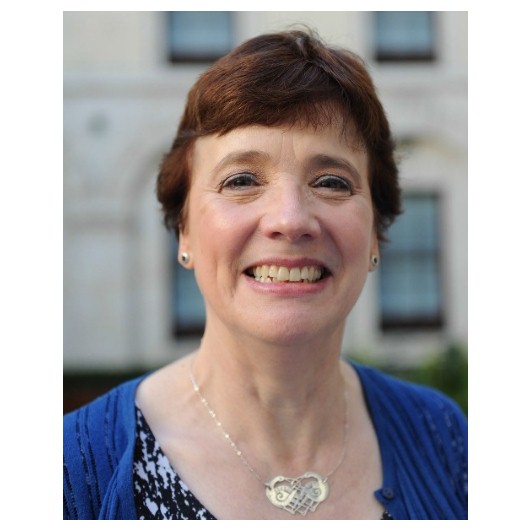 At the end of September I am retiring from the Civil Service after 39 years.
I have worked in a number of departments and agencies including DfE, DWP, HSE, DCLG, The Government Office Network and now Cabinet Office.
I started my career in London then to jobs in North Wales, Runcorn, Bootle, Birmingham and then back to London.
Public service is hugely important to me and I have thoroughly enjoyed my career and appreciated the great variety of roles and opportunities that I have had over the years.
The last 6 years in Civil Service Local have been a real pleasure as we have developed and expanded our offer to support colleagues understand and embrace the changes facing the Civil Service.
There have been some challenging moments, but I could not have wished for a better end to my career, working with such a determined, enthusiastic and caring team.
I am sure you will welcome Kathie Bates to her new role and support her as you have done for me.
Thank you for being part of Civil Service Local. Keep up the good work - networking, developing your career, pushing the boundaries and making the vision of a brilliant Civil Service a reality.
With best wishes for the future,
Leo
Editors Note: DfE-Department for Education, DWP-Department of Work and Pensions, HSE-Health & Safety Executive, DCLG-Department for Communities & Local Government as well as time hosted by HMRC- HM Revenue & Customs and CSR- Civil Service Resourcing