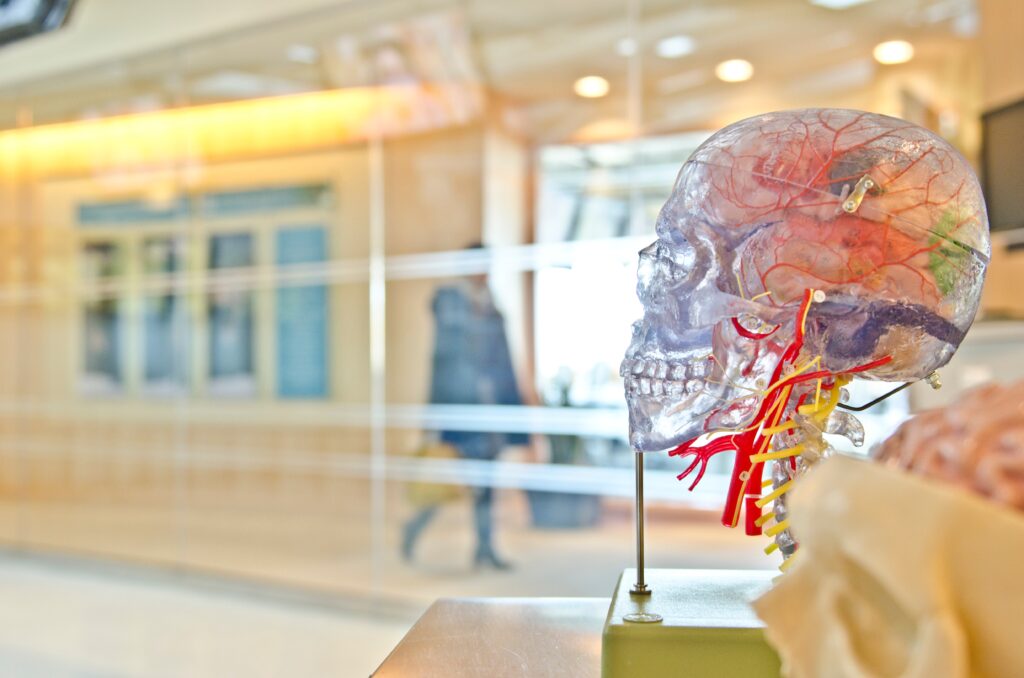 Join us in Bristol for our latest discovery session, an introduction to Neuroscience, delivered by colleagues from the Home Office.
Delegates will get an understanding of the Brain and some of the basic systems of how the brain works. The thinking Brain, the Emotional Brain and the Automatic Brain.  Why these systems are important, how they affect us in our jobs and in our interactions with colleagues staff and managers.
 The session looks at how habits are formed, Mind Set and the link between the two, changing habits to change your mind set.  We look at Threat and Reward in the workplace and how the environment impacts on performance. Emotional intelligence, awareness of self and our impact on others but also a greater understanding of the emotional states of others and what we can do to manage that effectively.
Details of the event
When: 19th February 2019
Where: Room 8, 2 Rivergate, Temple Quay, Bristol BS1 6EH.
Time: 10:30am - 12 pm for the morning session or 1:00 pm till 2:30 pm for the afternoon session
This event is suitable for all grades
Please note that you will need to seek approval from your line manager and any travel and subsistence costs must be met by your department. This is a learning and discovery event and may count towards your 5 a year learning and development days.
Please be aware that there is no parking available at the venue, but the venue is close to Bristol Temple Meads  train station and there are public car parks nearby.
If you have any questions please email Heidi
Book your place on the morning session here
or book your place on the afternoon session here 
Civil Service Local are committed to ensuring that wherever possible our events are accessible to all participants. If you have any specific requirements that will enable you to fully participate, please let us know and we will endeavour to make any reasonable adjustments