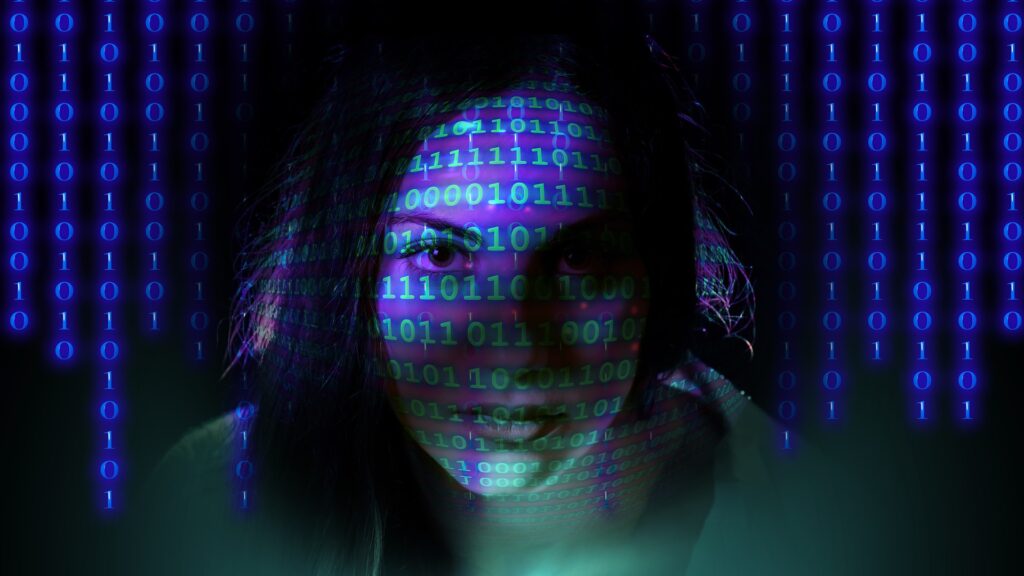 Information management: the collection, storage, dissemination, archiving and destruction of information.
When done well it supports teams and stakeholders to use their time, resource and expertise effectively, helping them to make considered decisions and to fulfil their roles. Information Management is crucial - but seldom done correctly or universally.
This session, aimed at HEO/SEO grade, will explore how managing and storing information well can improve your efficiency and effectiveness and bring benefits to your working day.
When: 5 February.
You can choose to attend at 10:30 am or 1:30 pm
Where: 1 Horse Guards Road, London.
Places are limited so book your place on Eventbrite here.
Please note that you will need to seek approval from your line manager and any travel and subsistence costs must be met by your own department.