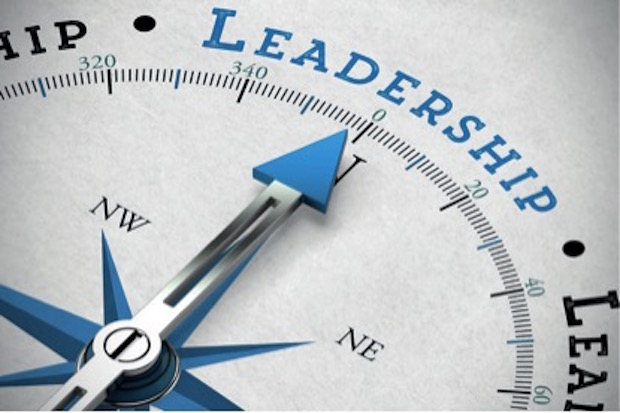 The Civil Service Local Future Leaders Academy is a unique development opportunity, a mix of self-discovery, personal development, team building, and leadership. The Academy is designed to help develop a range of competencies required to become managers and leaders of the future. It's aimed at staff up to and including first line manager level (AA, AO and EO grade) who are keen to develop, have ambition and enthusiasm.
Traditionally we have run Academies as residential or in-person events in each of our localities. For 2020 we are taking the Academy online and working across regions to deliver an Academy for civil servants in the North West, Midlands and South West, who will also be joined by delegates already registered on our North East, Yorkshire and the Humber Academy.
During the year-long programme, delegates will take part in a range of learning and development sessions before working together in cross-departmental teams to identify a project that they will develop and deliver over 12 months.
The initial phase of the 2020 Civil Service Local Academy will commence on Wednesday 4 November, with around 5 hours of learning a week until 9 December. This initial phase will culminate in delegates pitching their project (as a team) to a group of senior civil servants in a 'dragon's den' scenario.
After that point, delegates will work on their projects in teams for the remainder of the 12 months. This is likely to be a commitment of around two to three days a month.
Places are very limited, so if you are interested, check your internal departmental communications for more information on how to apply. Our deadline for nominations from departments is 25 September, but your department may have set an earlier deadline.
Delegates must be able to commit to the initial learning and development phase which will be weekly on Wednesdays from 4 November to 9 December and follow up work with their teams.
Delegates will also be required to come together again for one day sessions held at the mid-year (April 2021) and end-of-year (October 2021) to share progress and celebrate their achievements.
There is no charge for attending the Academy, but if there are any travel and subsistence costs during the year then these must be met by the delegate's department.
If you have any questions please email:
For the North West:  cslocalnw@cabinetoffice.gov.uk
For the Midlands:     cslocalmidlands@cabinetoffice.gov.uk
For the South West:  nicholas.frampton@cabinetoffice.gov.uk
Why not make 2020 your year and apply for this unique development opportunity.